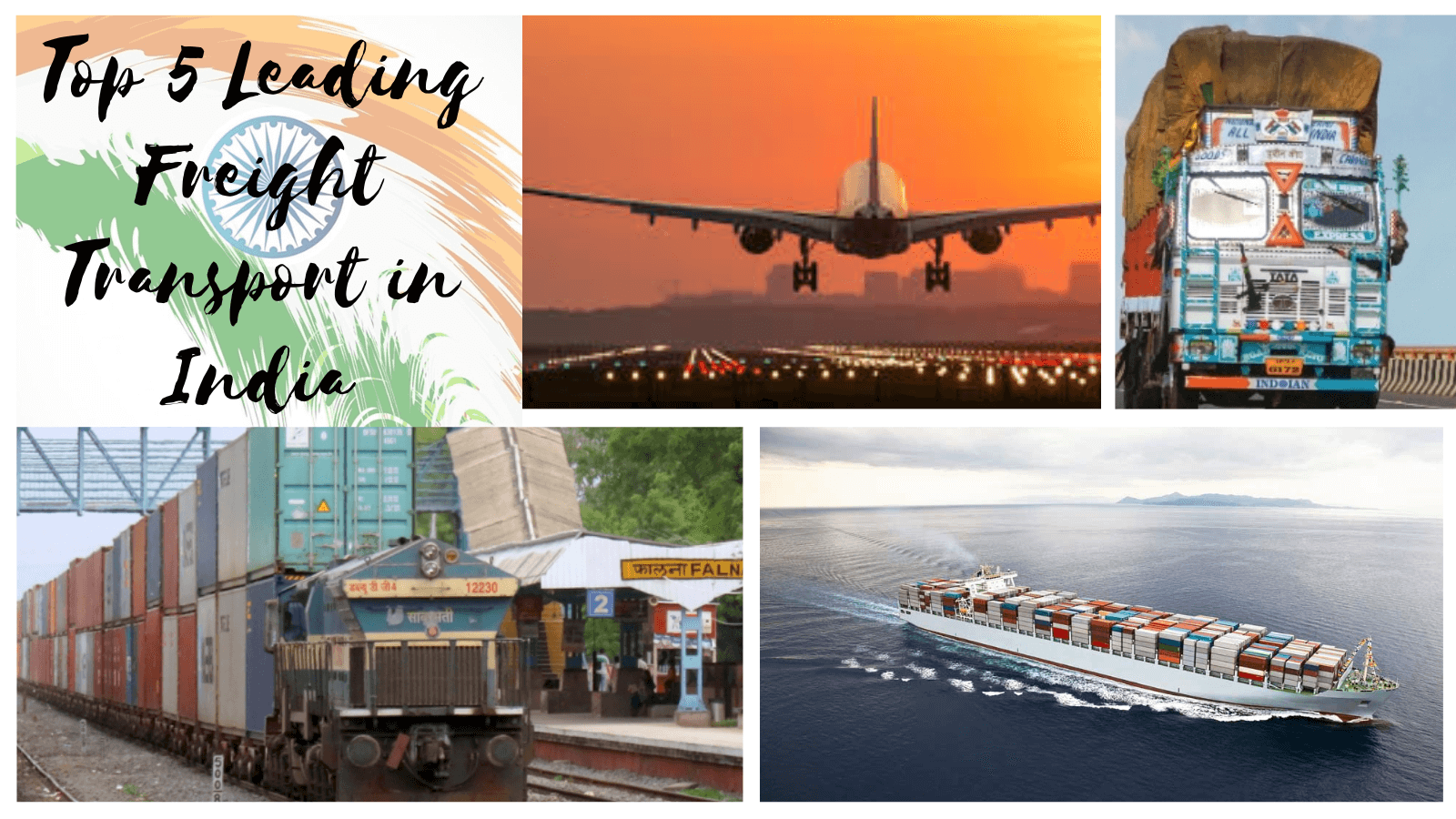 Freight transport companies, also known as logistics companies or transport companies, are businesses that specialize in the transport goods or freight from one location to another. These companies offers a range of services to facilitate the movement of goods, including shipping, warehousing, packaging, and distribution. Freight can be transported through four different modes road, maritime, rail, and air.
Freight transport companies play a crucial role in the global economy by providing efficient and reliable transportation solutions for businesses of all sizes. They utilize various modes of transportation, such as trucks, trains, ships, and airplanes, depending on the nature of the cargo, distance, and urgency of delivery.
Freight industry contribution towards India's GDP
The logistics sector in India contributes five percent to the country's Gross Domestic Product (GDP) and employs 22 million people. With an annual handling of 4.6 billion tones of goods, the freight operations in India incur a total cost of INR 9.5 lakh crore. These goods encompass various sectors, with agricultural goods comprising 22 percent, mining products accounting for 39 percent, and manufacturing-related commodities making up 39 percent. The majority of Goods Transport Services is carried out by trucks and other vehicles, while the remaining portion is managed through railways, coastal and inland waterways, pipelines, and airways.
The logistics sector in India is valued at INR 11 lakh crore and is projected to grow at a rate of 7%.
Come lets dive into the top 5 leading freight transport companies in India
1. Container Corporation of India Ltd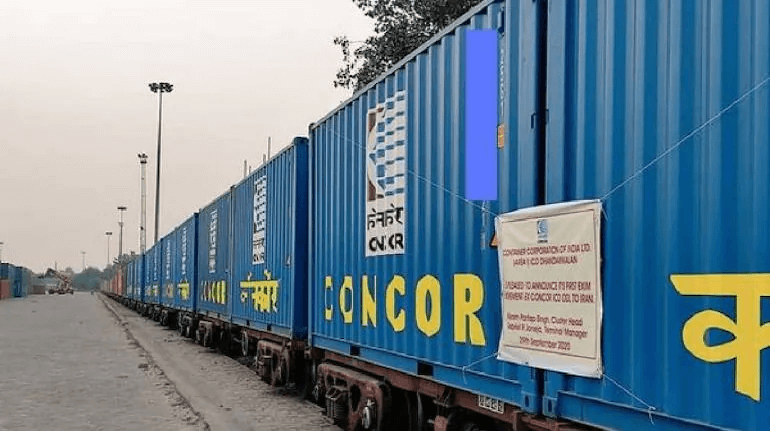 CONCOR, officially known as the Container Corporation of India Ltd., was founded in March 1988 under the Companies Act and commenced operations in November 1989. It took over the management of seven ICDs (Inland Container Depots) previously owned by the Indian Railways.

In terms of sales, CONCOR is currently the largest shipping company in India. Apart from offering rail-based inland container transport services, CONCOR has expanded its operations to include port management, air cargo complexes, and the establishment of cold-chain facilities.

The company has played a significant role in developing multimodal logistics support for India's domestic and international containerization and trade sectors.
2. Allcargo Logistics Ltd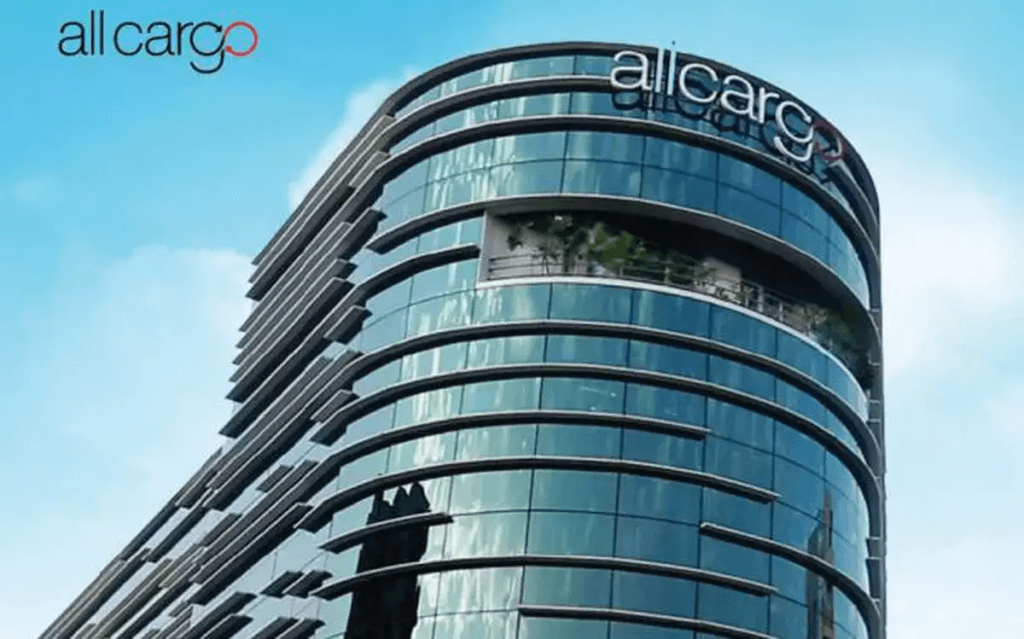 Allcargo, is a prominent player in the private sector, holds the top position among functional description companies in India and is globally recognized as a leader in LCL (Less than Container Load) consolidation.

Allcargo focuses on delivering innovative and adaptable services that cater to diverse supply chain needs. With its subsidiary, ECU Worldwide, Allcargo maintains a strong presence across 300+ offices spanning over 180+ countries, establishing itself as the second-highest-ranked logistics provider in India.
3. Aegis Logistics Limited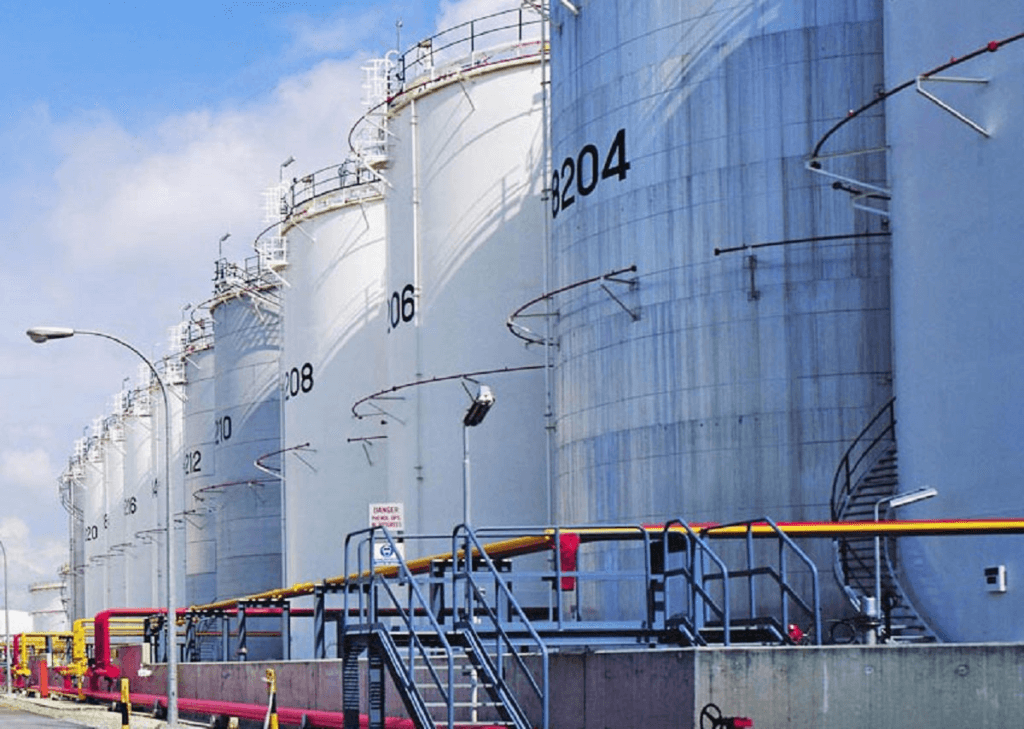 Aegis Logistics Ltd is India's leading integrated Oil, Gas & Chemical Logistics company, and a prominent player in LPG import and handling among private firms. Founded in 1956 and headquartered in Mumbai, it is a publicly traded company listed on the Bombay Stock Exchange (BSE) and National Stock Exchange (NSE).

Aegis holds a dominant position as a parallel marketer of LPG in India, with a strong network of Autogas retail outlets and distributors serving domestic, commercial, and industrial customers. The company offers LPG installation and Interfuel services, aiding industries in transitioning to LPG for enhanced efficiency and cost benefits. Aegis LPG is widely recognized for its commitment to quality, reliability, safety, and uninterrupted supplies.
4. Mahindra Logistics Limited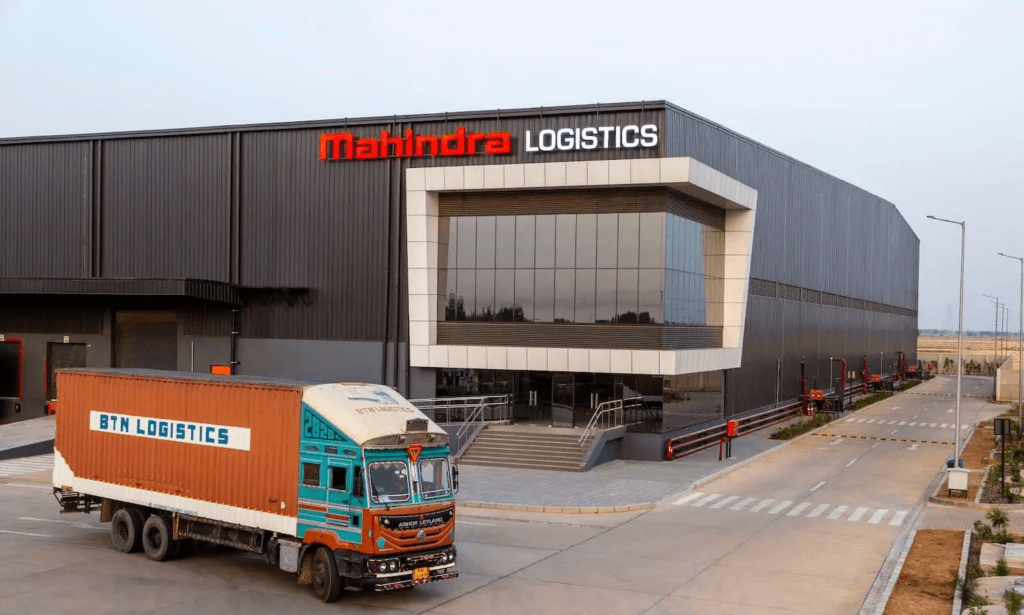 Mahindra Logistics Limited is a leading provider of integrated logistics and mobility solutions with extensive industry experience spanning over a decade. They offer supply chain solutions to a wide range of industry verticals, including Automotive, Engineering, Consumer Goods, Pharmaceuticals, Telecom, Commodities, and E-commerce.

Mahindra Logistics is part of the Mahindra Group, a global conglomerate operating in over 100 countries. The Mahindra Group is active in 21 key industries, delivering innovative solutions with a global impact. While the group's operations and business interests are diverse and spread across different geographies, their shared spirit of 'Rise' unites them as one Mahindra entity.
5. Transportation Corporation of India Ltd
As a integrated multimodal logistics and supply chain solutions provider, the Transport Corporation of India (TCI group) holds a leading position in India's market. With revenues exceeding ₹ 4300 crore, TCI is committed to continuous improvement of systems, processes, and productivity as the "Leaders in Logistics". With a rich experience spanning over six decades, a vast infrastructure including 1400+ company-owned offices, 12 million sq. ft. of warehousing space, a skilled workforce of 6000+ employees, and a solid foundation, TCI group has expanded its reach to offer seamless Multimodal Transportation solutions within India and internationally.
Let see a quick comparison between these companies on the basis of Revenue, Market Capitalization and Three year sales growth
| Company Name | Revenue (Cr) | Market capitalization | Three-year sales growth |
| --- | --- | --- | --- |
| Container Corporation of India Ltd | ₹ 6,956 | ₹ 34,772 Cr | 3.48% |
| Allcargo Logistics Ltd | ₹ 6,895 | ₹ 2,328 Cr | 6.92% |
| Aegis Logistics Limited | ₹ 6,846 | $5,949 billion | 20.20% |
| Mahindra Logistics Limited | ₹ 3,822 | ₹ 2,836 Cr | 22.48% |
| Transportation Corporation of India Ltd | ₹ 2,797 | ₹ 2,151 Cr | 16.82% |
Conclusion
In conclusion, among the listed companies, Container Corporation of India Ltd emerges as a top player with the highest revenue and market capitalization. It signifies the company's significant presence and financial strength in the logistics industry. Aegis Logistics Limited stands out for its notable three-year sales growth, indicating successful performance and expansion. Mahindra Logistics Limited also showcases strong growth and demonstrates its position as a key player in the industry. Overall, these companies highlight the diverse and competitive landscape of the logistics sector in India, each making significant contributions to the market.
To know more about the leading transportation companies in India dive into this.

I am an HR by profession and a fervent writer at heart. My passion for writing and reading has been an intrinsic part of who I am. I take immense pleasure in sharing my thoughts and the detailed information of the logistics industry through my blogs. Previously in my college days I have published articles on ISBNs. Additionally, my writing ventures have extended to covering topics on Human Resource Management and Trucking and transportation Management reaching international and Indian audiences.