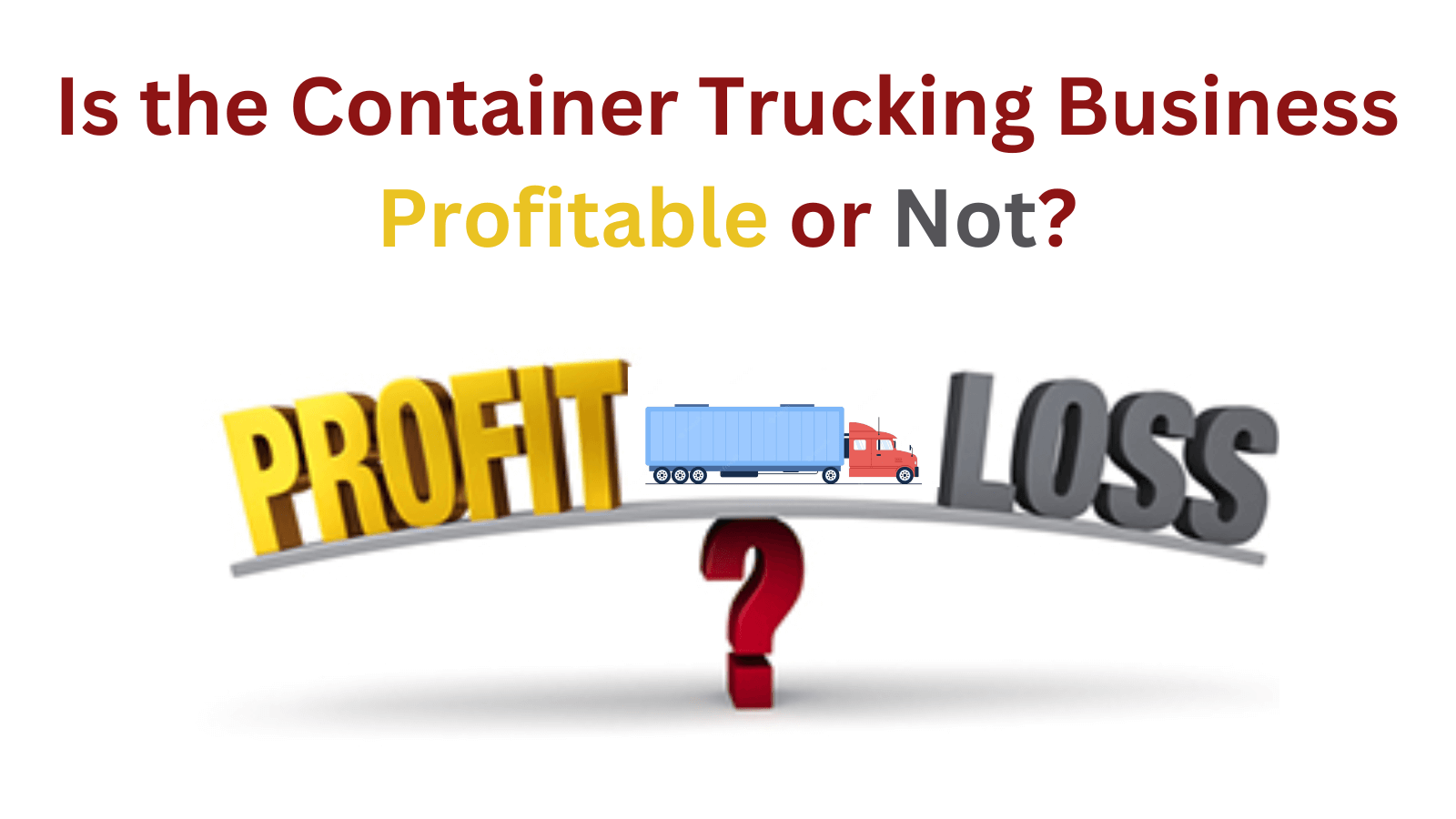 Profit or loss in a container truck is determined by the balance between its operating costs and revenue. If the income generated from operations surpasses the expenses, it is profitable. Conversely, if expenses exceed the revenue, it is operating at a loss. The major factors which determines the container truck business is profit or loss are:
1. Fuel efficiency and fuel prices
Fuel efficiency of a container truck refers to the amount of fuel the truck can consume while carrying a certain amount of cargo over a certain distance. The fuel efficiency of a container truck can be affected by several factors, including the size of the truck, the type of engine, the type of fuel being used, driving style, road conditions, and the weight and volume of the cargo being carried. Mainly the mileage of various feet container trucks is 5-6.5 kmpl.
| | |
| --- | --- |
| Major cities | Fuel prices |
| New Delhi | 89.62 per liter |
| Mumbai | 94.27 per liter |
| Chennai | 94.33 per liter |
| Bangalore | 87.89 per liter |
Diesel prices following the union budget 2023
2. Load capacity
Load capacity of different feet trucks depends upon there size and type. Refer this blog on "Essential Container Truck Guide" to know the payload capacity of different feet container trucks. The prices of container trucks differs according to the type of truck.
3. Maintenance Cost
The maintenance cost of a container truck can vary greatly depending on a number of factors, including the type of truck, age, make and model, frequency of use, and driving conditions. Some of the major expenses associated with maintaining a container truck include
Regular maintenance: This includes oil changes, tire rotations, brake inspections, and other routine services.
Engine repairs: Engine repairs can be expensive and are often necessary for maintaining the performance and reliability of a container truck.
Transmission repairs: Transmission problems can be costly to repair and are often caused by improper maintenance or driving habits.
Suspension and steering repairs: The suspension and steering systems of a container truck take a lot of abuse and can wear out over time, leading to costly repairs.
Brake repairs: Brake repairs are necessary to maintain the stopping power of a container truck and can be expensive if not properly maintained.
In general, it can range from 30,000 to 70,000 rupees per year, or more.
4. Insurance
Insurance is an important part for the transportation business. There are various types of insurance for container trucks which includes all aspects including cargo, driver's conditions.
Liability insurance: This covers damages and injuries to third parties in case of an accident involving the truck.
Comprehensive insurance: This covers damages to the truck from non-collision incidents, such as theft, fire, or natural disasters.
Collision insurance: This covers damages to the truck from a collision, regardless of who was at fault.
Uninsured motorist insurance: This covers damages and injuries to the driver and passengers of the truck in case of an accident involving an uninsured motorist.
Cargo insurance: This covers damages or losses to the goods being transported in the truck.
In general, the insurance cost ranges from 150,000 to 400,000 rupees per year, or more, depending on the specific coverage and truck.
5. Driver's salary
Truck drivers in India are usually paid on a lump sum basis for each delivery made, rather than a monthly salary. Their earnings vary based on factors like the distance travelled, the goods transported, and various expenses like tolls, bribes, and food allowances. On average, a truck driver in India earns around 25,000 to 30,000 Indian Rupees per month.
Truck drivers in India do not have access to social security benefits such as provident fund, gratuity, medical insurance, or paid leave. Instead of being paid an hourly wage, they are paid per kilometer traveled.
6. Competition and demand for the service
The demand for container trucks has been growing in recent years due to the increasing trade of goods across the country. As more and more goods are being imported and exported, the need for reliable and efficient transportation continues to increase. Container trucks are a crucial component of the supply chain and play a vital role in ensuring that goods reach their destination on time and in good condition.
Container truck is mostly used in every industry from food and beverage, consumer goods, industrial goods, healthcare, and others. The food and beverage segment is expected to have the highest growth in the container trucking industry. This includes the transportation of perishable items such as food ingredients, fruits, and drinks, which require reefer containers for proper cooling and preservation. The growth in trade of agriculture and processed food is expected to drive the demand for containers in the food and beverage segment in the coming years.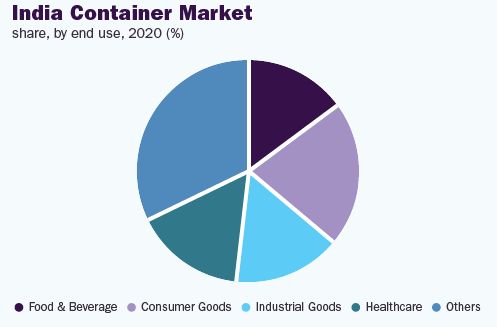 Conclusion
The profitability of the trucking industry can vary depending on a number of factors, including market demand, fuel prices, regulatory changes, and competition. While some trucking companies may experience financial losses due to these factors, others may generate significant profits through effective management and cost-cutting measures.
Overall, the trucking industry can be profitable for those companies that are able to adapt to changing market conditions and operate efficiently. However, it is important to note that the industry is subject to various challenges and uncertainties, and success is not guaranteed for all players.

I am an HR by profession and a fervent writer at heart. My passion for writing and reading has been an intrinsic part of who I am. I take immense pleasure in sharing my thoughts and the detailed information of the logistics industry through my blogs. Previously in my college days I have published articles on ISBNs. Additionally, my writing ventures have extended to covering topics on Human Resource Management and Trucking and transportation Management reaching international and Indian audiences.