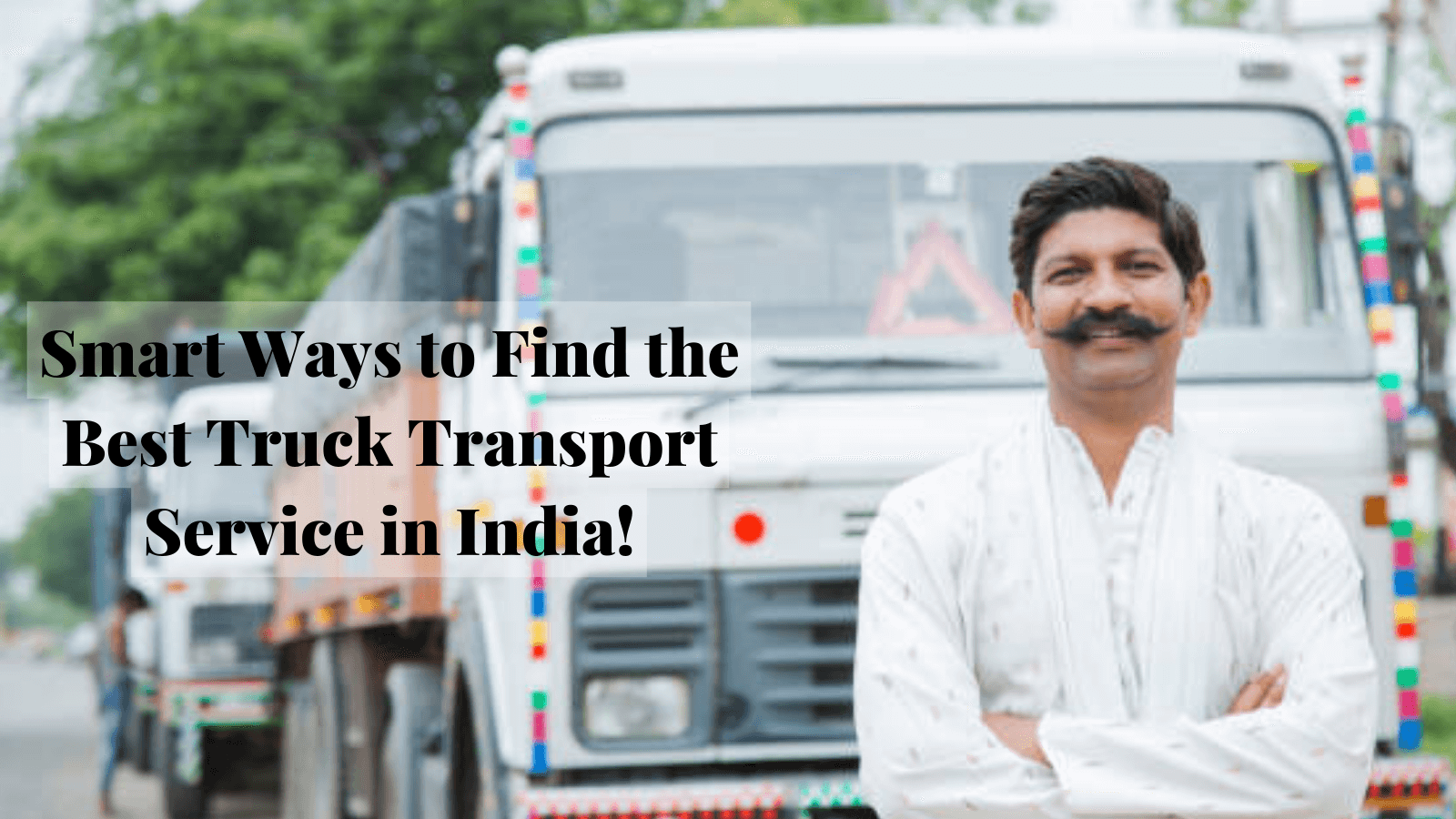 Are you searching for the best truck transport service or lorry transport services in India, if yes, then selecting the right trucking company in India has a significant impact on your business, regardless of its size. A reliable and committed transport service can elevate your business by ensuring timely deliveries, accurate destinations, and prioritizing safety measures for your products.
How can you go about finding them and what are the approaches to consider? In this blog we will see, how you can find the best truck transport service in India.
Factors to consider when choosing transport services in India:
1. Search Online
First, you can search online. Search for truck transportation companies, and also mention the city name. and read reviews and testimonials from their past customers. Visit their websites to learn more about their services, coverage area, and experience in the industry.
2. Check Online Marketplaces
Search for the platform which provide online truck transportation service. These platform are like truck brokerage company which connects the truck owners and transporters. These platforms often provide ratings, reviews, and detailed profiles of the truck transport services. Some popular platforms in India include FR8, blackBuck, truck guru etc.
3. Your Requirements
Keep in mind that your transportation needs should align with the nature of your business. For instance, if you deal with electronic items, your shipping requirements will differ from those dealing with food items. Opting for a specialized trucking company that understands your business's unique demands ensures that your shipments are handled with utmost care and safety during delivery.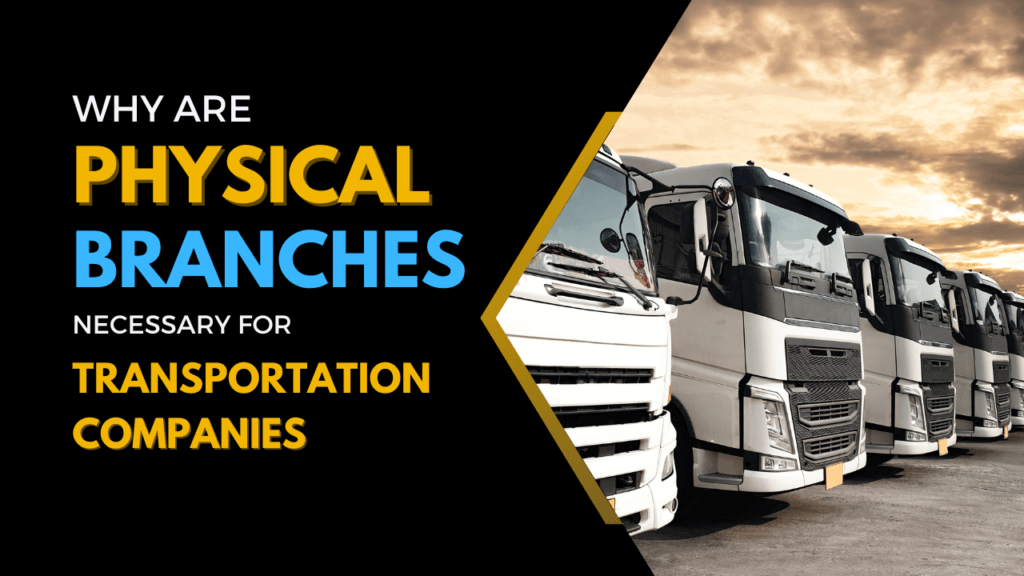 Physical branches are essential for online transportation companies that want to succeed. They provide a way to build relationships with customers, provide support, and collect payments in person. This can help to build trust and loyalty with customers, which can be difficult to do solely online
4. Seek Recommendations
Ask for recommendations from friends or colleagues who have previously used truck transport services in India. They can provide valuable insights based on their personal experiences and help you find a reliable road transport services.
5. Customer Support
Evaluate the customer support provided by the truck transport service. You can call the transport service , some have phone numbers. Look for Prompt communication, transparency, and the ability to track your truck can significantly enhance your experience.
Why FR8?
FR8 is the leading truck brokerage company which connect you faster to the loads and trucks.
Our platform has 30,000 plus verified trucks and 6000 plus verified truck owners.
No hidden charges you are not aware of.
There is transparency concerning the technologies and practices we use.
We think more in terms to satisfy our customers rather than money.
We have clarity in vision, goals, and priority. Our vision is "bettering Lives of truck owners"
To learn more about us, feel free to contact us or visit any of our branches. Please call +919342968140 if you have any questions or visit our website FR8 website know more.

I am an HR by profession and a fervent writer at heart. My passion for writing and reading has been an intrinsic part of who I am. I take immense pleasure in sharing my thoughts and the detailed information of the logistics industry through my blogs. Previously in my college days I have published articles on ISBNs. Additionally, my writing ventures have extended to covering topics on Human Resource Management and Trucking and transportation Management reaching international and Indian audiences.