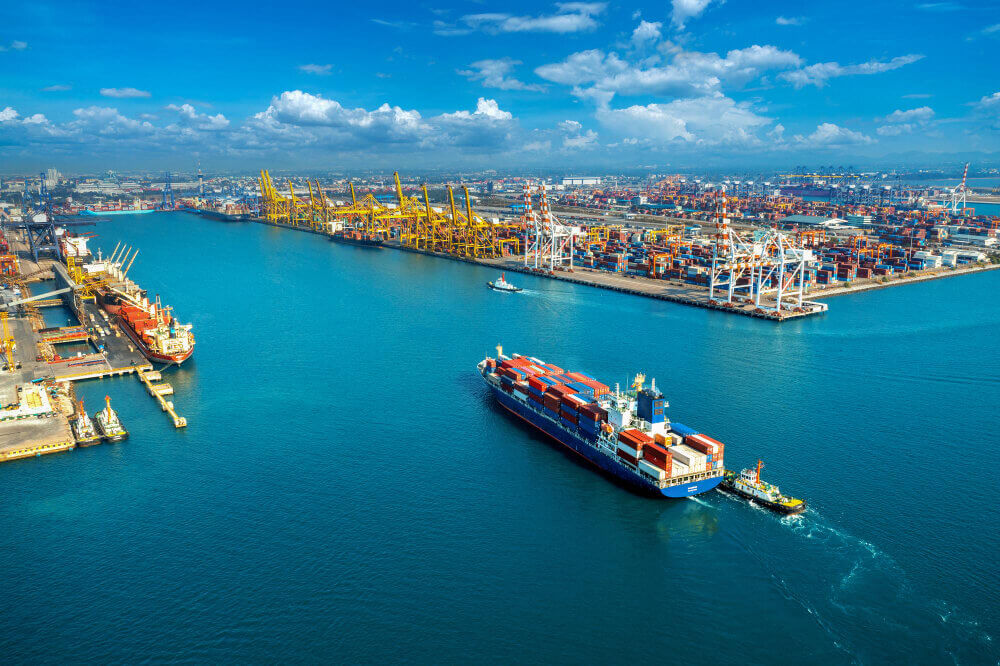 Meaning of Logistics
Logistics refers to the complete process of moving goods, from planning through delivery to the final consumer.
The logistics sector includes important activities like shipping, warehousing, inventory management, and information technology.
Logistics in Tamil
தளவாடங்கள் (Logistics) என்பது பொருட்களை நகர்த்துவதற்கான செயல்முறையைக் குறிக்கிறது, திட்டமிடல் (Planning) முதல் வணிகம் மூலம் இறுதி நுகர்வோர் வரை. தளவாடத் துறையில் போக்குவரத்து, கிடங்கு, சரக்கு மேலாண்மை மற்றும் தகவல் தொழில்நுட்பம் போன்ற முக்கியமான செயல்பாடுகள் அடங்கும்.
Logistics Meaning in Hindi
लॉजिस्टिक्स से तात्पर्य योजना से लेकर डिलीवरी तक अंतिम उपभोक्ता तक माल ले जाने की पूरी प्रक्रिया से है। लॉजिस्टिक्स क्षेत्र में शिपिंग, वेयरहाउसिंग, इन्वेंट्री प्रबंधन और सूचना प्रौद्योगिकी जैसी महत्वपूर्ण गतिविधियाँ शामिल हैं।
Frequently Asked Questions
What are the seven roles in logistics?

Order processing, inventory management, warehousing, cargo handling, Transportation, monitoring, and delivery of goods at the right time.

What is an example of logistics?

The transportation of goods from a producer to a retailer while guaranteeing effective handling, storage, and distribution to satisfy customer requirements is one example of logistics.

What are the types of logistics?

There are five types of logistics. They are: inbound logistics, outbound Logistics, third-Party logistics, fourth-party logistics, and Reverse logistics.

What is logistics in supply management?

Logistics refers to the part of the supply chain that stores or distributes raw materials or finished products to the customer, who might be a producer, wholesaler, retailer, or end-user.