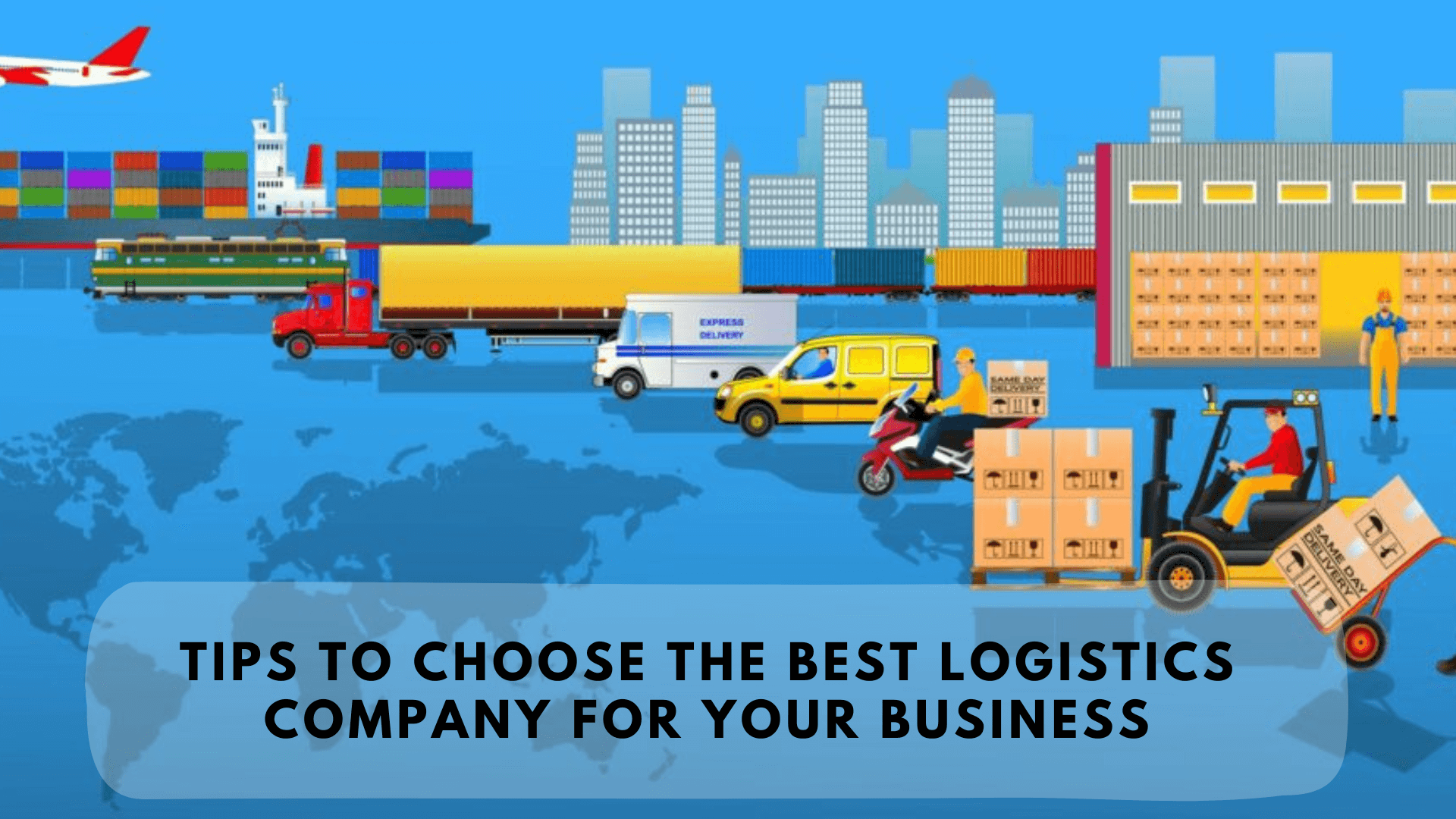 Moving goods from one place to the other might sound easy enough, but it is far harder than many people imagine. So standing in 2023, here's how you can choose the best logistics company for your business.
A logistics company is in charge for planning, controlling, implementing, and tracking the movement and storage of products and information from one point to another.
The third party logistics company must also hold up responsibility for the safety and security of the goods being transferred within a supply chain. In fact, everything that happens to a product within the point of manufacturing and the point of delivery falls under the domain of the logistics service provider.

When you pick a logistics company to work with, you want someone who will be able to deliver your products to the customers on time and in perfect condition, while upholding the standards of your business.
They are your representatives when interacting with the customer, and they must do you credit and uphold the reputation of your company. The long-term success of your business and the loyalty of your customers highly depends on this one business decision or selection you make. Mentioned below are some of the tips that you must consider when you set out to choose a logistics company.
1. Capacity and Coverage:
Different companies have different needs and requirements when it comes to capacity and coverage. So in order to make the best choice, you have to figure out exactly what your needs are in this area. What amount of goods do you need to transport, and to what areas do they need to be transported? You must match your needs with the right logistics provider who can meet them in the best possible way.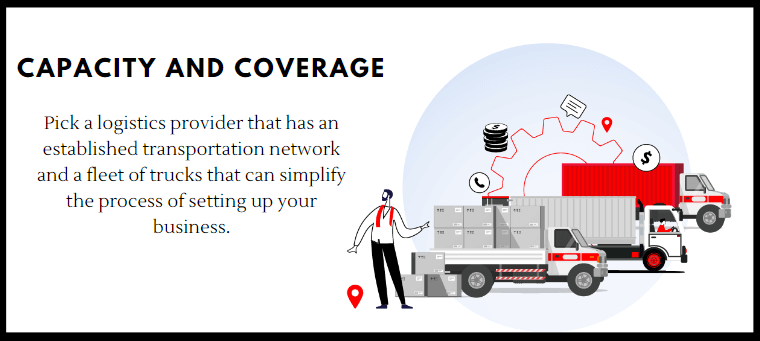 If, for an example, you need to make weekly deliveries to certain cities in the western part of India, then you should pick a logistics provider that has an established transportation network in those region and a fleet of trucks that can effectively make the deliveries.
If, on the other hand, you make deliveries around the country, then you'll need to choose a logistics company that has distribution networks in all parts of India. The volume of goods you need to deliver and the frequency of the deliveries will also affect this decision, as capacity requirements will differ with every business.
2. Customer Service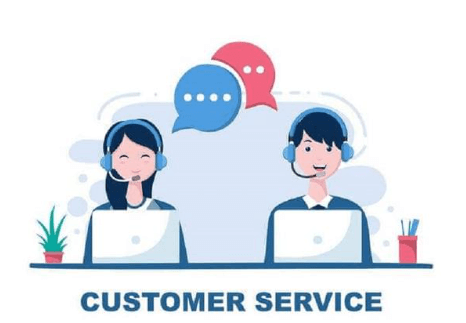 You also need to decide the type of customer service that the logistics firm is willing to offer. This is actually the most important 3PL logistics selection criterion because of the quality of customer service they provide. It will impact your relationship with them in a significant manner.
This is not something that is easy to understand from the outside, but you must do the mandatory research. The company should be responsive and must have effective problem-solving systems in place. They also need to manage proper lines of communication and prioritize customer service above all.
Doing a strong research in this regard will definitely pay off in the long run. So be sure to ask for references and testimonials from past customers. You can prefer those who operate in similar industries as you and have some of the same needs. After talking to some of their old clients, if you find that their customer service has been excellent, then you can decide to go with it. You can understand that they have an efficient and well-documented process that will most probably continue for years to come.
3. Experience and Stability
Another important factor to consider is how much experience the third-party logistics provider has and how stable their organization is. Irrespective of the complexity of your own supply chain, it is always beneficial to go with a logistics company that has a few years of experience at the very least.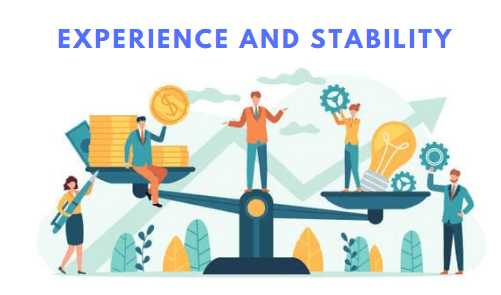 Not only will this ensure that they thoroughly understand the industry and can deal with any problems that crop up unexpectedly, but it also means that the organization is relatively stable and not likely to shut down or go out of business at a crucial time, leaving you in a difficult situation.
The logistics company will be liable for the safety of any goods or products it is delivering on your behalf. If any high-liability incident takes place, and the logistics provider is unable to uphold the financial blow, the liability will in effect shift to you, thus effectingthe financial prospects of your own business.
4. Speed and Reliability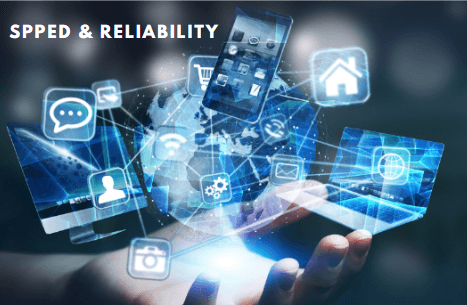 Customers these days are less patient and more demanding than the past imes. Earlier, we had to dress up and visit the nearest store to buy something we need. Now, all we need to do is click a button on a screen, from the comfort of our bedroom. E-commerce companies around the world are competing to make consumption easier than ever, and it is the job of logistics service providers to make their promises a reality.
Hence, choosing a 3rd party logistics company in 2023 is all about the speed and reliability that they can offer. You need to opt for the fastest e-commerce shipping to ensure on-time deliveries and satisfactory customer service. The products also need to be delivered in excellent condition, as the cost of replacements and refunds can be very high if any damage occurs en-route. So, you must take this into consideration when choosing the right logistics firm for your e-commerce startup.
5. Price
Price is, of course, a major factor when it comes to choosing a third-party logistics partner for your business. However, it is important to keep in mind that the price should be reasonable with the services being provided. This means that the lowest price doesn't always assure the best service.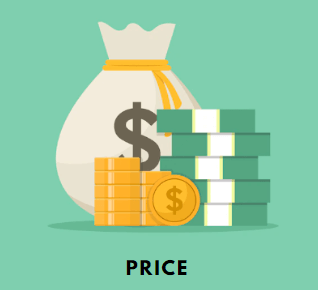 No business is going to run at a loss or give you something you haven't paid for. So, if the price being quoted is exceptionally low, you must rethink before opting for it. It might result in poor service, low reliability, and transparency, or other problems down the line. Cutting corners in terms of price may cost you later in the form of damaged goods and unsatisfied customers.
In addition, you should ensure to never pay more than the value you are getting in terms of service. Compare the prices quoted by different logistics to find the one that fits both your requirements and your budget.
Conclusion
The most important points to consider when you choose a logistics company are mentioned above. Other factors that you should keep an eye on are the technology used by the company, their area of expertise, and their overall safety record. Making the right choice will help you keep your customers happy and your business profitable for years to come.
After finding the best logistics company, you might need a suitable truck transport service – If your business requires it.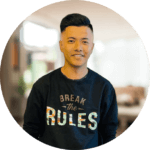 I'm an HR at FR8 and a passionate blogger. Apart from my day job as HR, reading and writing books/blogs are two of my absolute favorite things to do. I like taking on new challenges and most importantly, I believe in bringing efficiency towards everything I do.
I love expressing my thoughts and visions through the medium of words in the form of blogs or articles or books. Till this date, I've successfully published three short-novels on my own and will continue to do so.