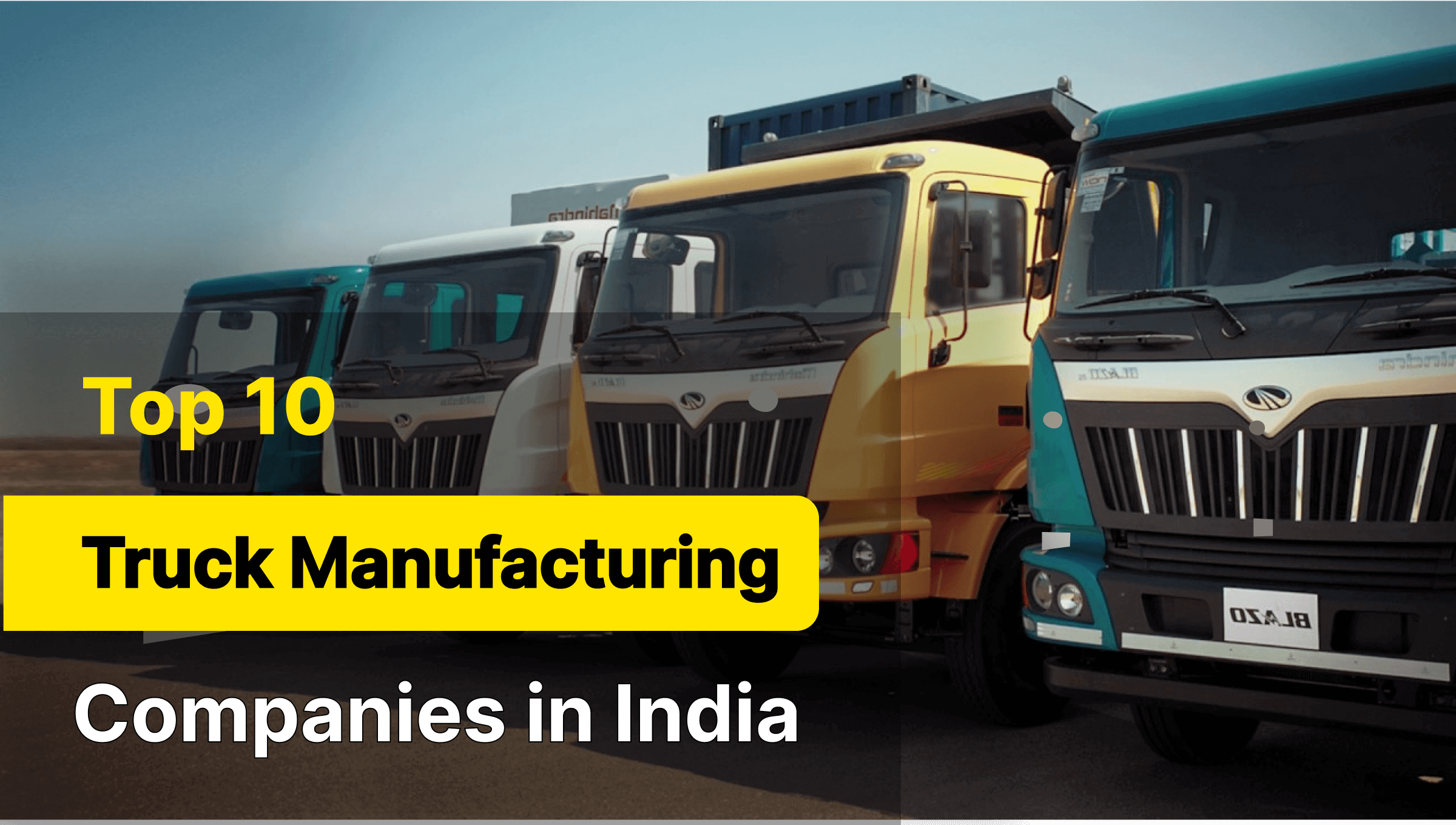 As one of the world's fastest-growing economies, India's transportation sector plays a significant role in facilitating trade and commerce across the nation. In this blog, we'll showcase the leading truck manufacturers that have earned acclaim position for their exceptional engineering, innovation, and dedication to quality.
These companies have developed India's logistics industry by producing robust, reliable, and technologically advanced trucks that cater to serve industries and ensure the efficient movement of goods.
Here is a list of the top 10 truck manufacturers in India, based on various factors such as exceptional engineering, innovation, dedication and quality:
1. Tata Motors

First and the most popular company in this list is Tata motors. Tata motors limited is an Indian multinational automotive manufacturing company that manufactures trucks, passenger cars, vans, coaches, buses, sports cars, construction equipment, and military vehicles. It was founded in 1945 by Jehangir Ratanji Dadabhoy Tata (J.R.D Tata) and headquartered in Mumbai.
Tata motors consist of the best trucks for a transportation system, they are in number one position of the top truck company in India. It is the 4th largest manufacturer of trucks worldwide and has around 42 billion dollar turnover.
Tata motors have some branches that are Land Rover, Tata Hispano, Jaguar, and TDCV. It has the most powerful and reliable products range like Tata Sigma, Tata Prima, Tata LPT 3118, Tipper Truck, etc. Tata Sigma range offers an advanced emission control system, and Tata prima range is the world-class truck for Indian transporters. Tata truck price in India is reasonable and not a burden on the customer's pocket.
2. Ashok Leyland Limited

Ashok Leyland is an Indian multinational automotive manufacturer, with their headquarters in Chennai. It is owned by the Hinduja Group. It was founded in 1948 as Ashok Motors which became Ashok Leyland in the year 1955. Ashok Leyland is the second largest manufacturer of commercial vehicles in India, the third largest manufacturer of buses in the world, and the tenth largest manufacturer of trucks.
Ashok Leyland is an automobile manufacturing company that organizes its business into two segments: commercial vehicles and financial services. It manufactures medium and heavy-duty commercial vehicles, including buses, tractors, dumpsters, haulage trucks, fire engines, and defense sector vehicles. The company also produces industrial and marine engines, ferrous castings, and spare parts for automobiles.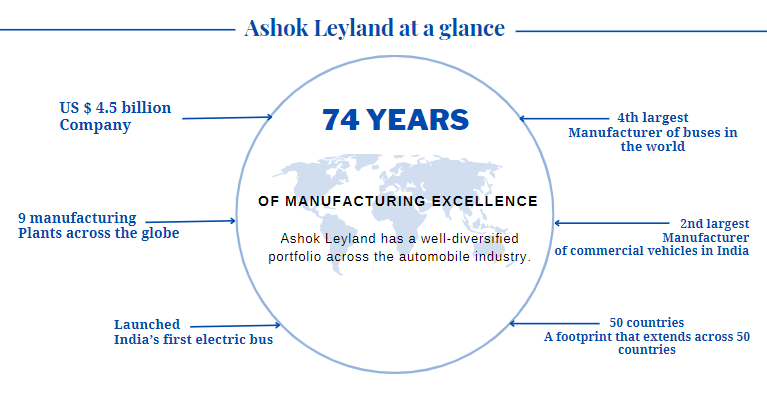 3. VE Commercial Vehicles Limited

Eicher Motors Limited is an Indian multinational automotive company that manufactures motorcyles and commercial vehicles, headquartered in New Delhi. Eicher is the parent company of Royal Enfield, a manufacturer of middleweight motorcycles.
VE Commercial Vehicles Limited (VECV) is a joint venture between the Volvo Group and Eicher Motors Limited. In operation since July 2008, VECV is multi-brand, multi-division company consisting a complete range of Eicher Trucks and Buses, Volvo Buses, exclusive distribution of Volvo Trucks in India, engine manufacturing and export hub for Volvo Group, non-automotive engines and Eicher component business.
VECV is also constantly introducing innovative technologies & services, through 9 manufacturing facilities spread across India, supported by a strong dealership network of over 800+ outlets. The company is exporting to over 34 countries and is being recognized as an industry leader in driving modernization in commercial transportation in India and also around the globe.

4. Mahindra & Mahindra Limited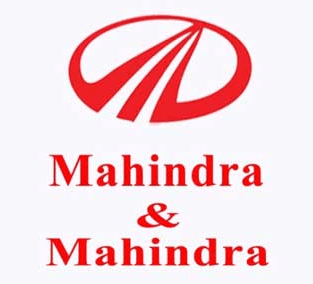 Mahindra & Mahindra Limited is an Indian multinational automotive manufacturing corporation headquartered in Mumbai. It was established in 1945 as Mahindra & Mohammed and later renamed as Mahindra & Mahindra. Part of the Mahindra Group, M&M is one of the largest vehicle manufacturers by production in India.
Its unit Mahindra Tractors is the largest manufacturer of tractors in the world by volume. It was ranked 17th on a list of top companies in India by Fortune India 500 in 2018. Its major competitors in the Indian market include Maruti Suzuki and Tata Motors.
What Mahindra & Mahindra Limited do?
They bring together diverse, future-facing industries and communities to co-create a positive world, where one enables the other to Rise.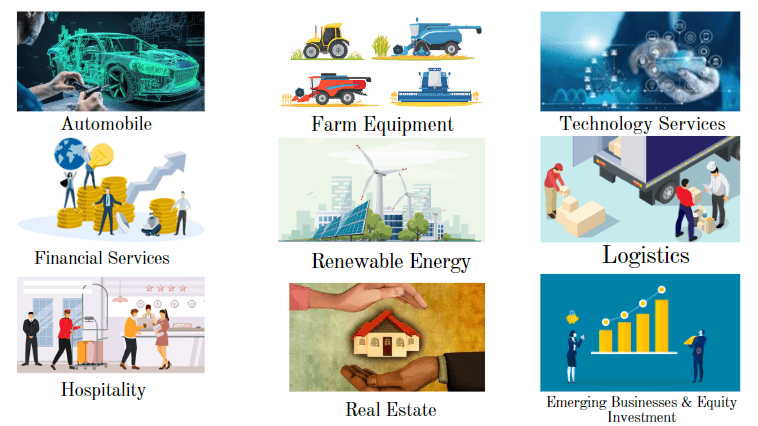 5. Asia Motor Works

Asia Motor Works (AMW) is an Indian automotive company that manufactures commercial vehicles, auto components, fully built vehicles and forged components. Founded in 2002 by Anirudh Bhuwalka, AMW has won Commercial Vehicle (CV) of the year 2008 from NDTV Profit Car and Bike Awards & "CV Innovation of the Year" for 2010 from CV Magazine & Zee Business News.
It manufactures the best AMW trucks and high-performance tractor-trailers. It has several useful features trucks that help in transportation. They satisfy their tagline "built to win" by their advanced products.
AMW's product range covers a wide range of heavy-duty applications in mining, construction, power, petroleum, roads and highways, other infrastructure projects and general cargo transportation.
6. Hindustan Motors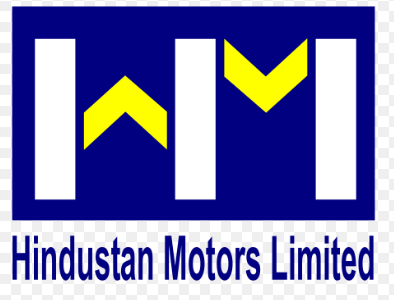 Hindustan Motors is a leading automotive manufacturer established by B.M. Birla in 1942. Its headquarter is in Kolkata, West Bengal. It is the subsidiary of Birla Technical Services Industrial Group. It is a manufacturer of trucks, cars, commercial vehicles, and lightweight vehicles.
To build JCS trucks in India, they formed a collaboration with Isuzu. By Hindustan motors, Isuzu assembled in India. It manufactures passenger cars, trucks, and other lightweight commercial vehicles. The first and only integrated automobile plant in India, the Uttarpara factory, popularly known as Hind Motor, also manufactures automotive and forged components.
The company also has operations in Pithampur near Indore in Madhya Pradesh where it produces 1800 cc CNG and other variants of Winner. Hindustan Motors is committed to core values of quality, safety, environmental care and holistic customer orientation.
7. Force Motors

In 1958, N. K. Firodia and Abhay Firodia founded Force Motors Company. It is an Indian multinational automotive manufacturing company, based in Pune, India. From 1958 until 2005, the company was known as Bajaj Tempo Motors because it originated as a joint venture between Bachraj Trading Ltd and Germany's Tempo.
They produced light commercial vehicles, Tempo, Traveller, Minidor, and Matador, famous for these products. Traveller Shaktiman is a small commercial truck and creates a vast range of vehicles.
The company is known for brands like the Tempo, Matador, Minidor and Traveller. Over the last five decades, it has partnered with global manufacturers such as Daimler, ZF, Bosch, VW, Traton and MAN.
Force Motors is India's largest van maker. The company is completely vertically integrated, making its own components for the entire product range. Force Motors has a nationwide dealer presence. The company also exports to various countries in Africa, Latin America, SAARC and ASEAN countires, Gulf and Germany. Force Motors ranked 359th (2020) on the Fortune India 500 companies list.

8. Bharat Benz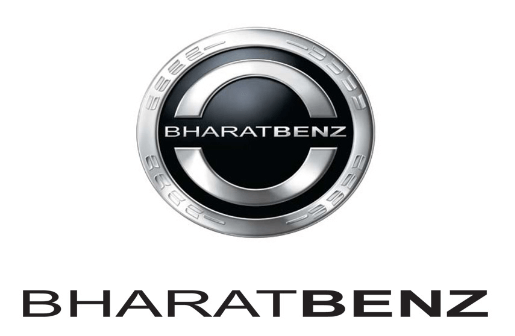 Bharat Benz was founded in 2011 by Satyakam Arya. Bharatbenz is a brand of Daimler India Commercial Vehicles (DICV), mainly known for its buses and trucks. The headquarters of the company at Oragadam, Chennai, India. It always works for Indian customers and completes the demand of customers.
First unveiled in February 2011, BharatBenz celebrated its market launch in September 2012. Within ten years of their arrival in the market, they delivered over 1,40,000+ BharatBenz trucks and buses to their customers, an exceptional ramp-up in the Indian CV industry.
The BharatBenz brand offers a range of ultra-modern trucks in all weight categories from 10 to 55 tones. In addition to their portfolio of trucks, they also supply school and staff buses. These vehicles are specifically tailored for the Indian market.
BharatBenz trucks and buses are sold and serviced through a pan-Indian network of more than 300 touch points which is continuously expanding further beyond the tier-2 and tier-3 cities.

9. Volvo Trucks

Volvo Trucks started its operation in India in 1998. Over past two decades, through their high-technology innovative products and services solutions, they have been driving progress in Indian market. Volvo Trucks in India is known for providing premium transport solutions to their customers with technologically advanced trucks supported by their highly competent and committed team of professionals.
Quality – It's not just a word. It's their mission. A continuous effort to go beyond the expected and leave nothing to chance. And it's at the core of everything they do, from product development to their global service network. How do they measure quality? In the performance of their truck. It's on the road when you need it to be. And your business is as profitable as possible.
They design, test, measure and manufacture every part and component with an exactness that some might find it extreme. It's a process carried out with passion and precision, and with quality management built in from beginning till the end. That's what creates the efficiency, uptime, safety and comfort you experience at the wheel of a Volvo truck. And what keeps it going, mile after mile.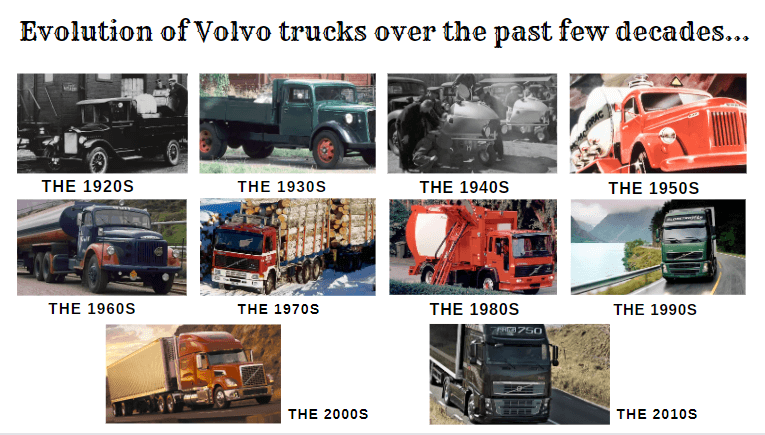 10. Swaraj Mazda – SML ISUZU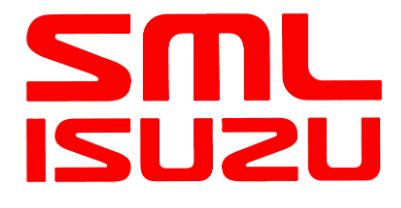 SML Isuzu Limited (SMLI) is a commercial vehicle manufacturing company founded by Chandra Mohan in 1983. The company manufactures trucks, buses, ambulance, and lightweight vehicles. It established inn collaboration with Punjab Tractors Limited of India and Sumitomo Corporation. It built medium-duty trucks powered by the Isuzu Engines and called SML ISUZU.
It has over 33 Years of experience in producing Light & Medium commercial vehicles to meet the Indian customer needs. SMLI is a first company to manufacture and supply state of the art fully built buses, ambulances and customized vehicles.
Sumitomo Corporation, Japan and Isuzu Motors, Japan respectively holds 44% and 15% shareholding in the Company.
In conclusion, India's top 10 truck manufacturers represent the nation's industrial expertise and engineering originality. With a relentless focus on innovation, quality, and customer satisfaction, these companies have reframed the landscape of trucking in India.
CONCLUSION
As major players in the country's economic growth and infrastructure development, their contributions continue to drive progress and set new milestones in the global market. As the industry evolves and expands, we can look forward to witnessing even greater achievements from these leading manufacturers, shaping a reliable future for India's trucking sector.
Similar to this blog, you can also learn about top 10 best shipping companies in India 2023.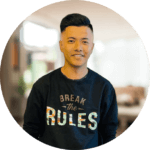 I'm an HR at FR8 and a passionate blogger. Apart from my day job as HR, reading and writing books/blogs are two of my absolute favorite things to do. I like taking on new challenges and most importantly, I believe in bringing efficiency towards everything I do.
I love expressing my thoughts and visions through the medium of words in the form of blogs or articles or books. Till this date, I've successfully published three short-novels on my own and will continue to do so.