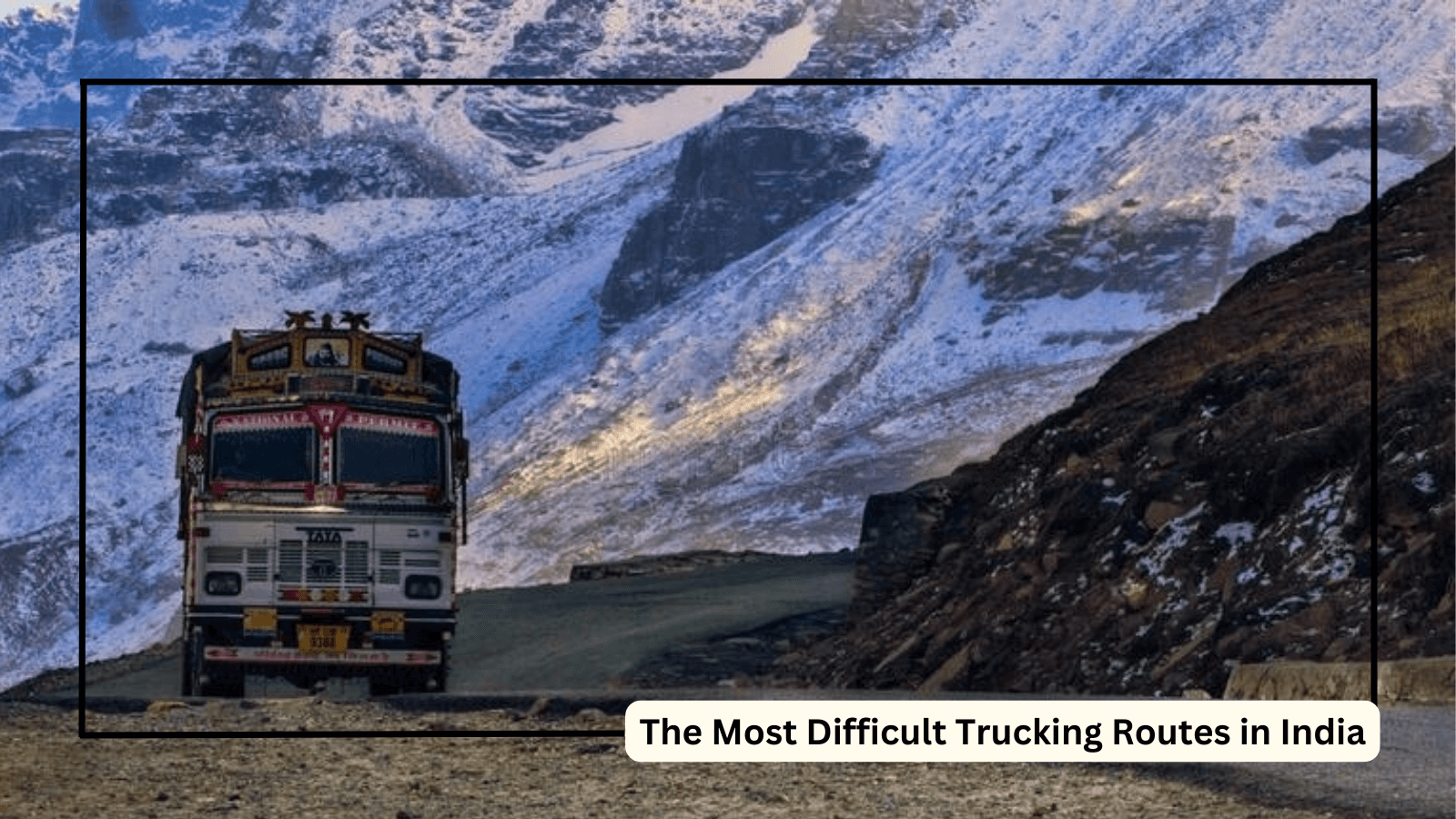 Truck drivers in India face a range of challenges when transporting goods to destinations with diverse weather and landscape conditions. From desert regions to mountainous areas and coastal regions, the country has a wide range of climates and terrain that can make transportation difficult. Overall, the task of ensuring timely delivery of goods to various destinations within India can be challenging and dangerous for truck drivers.
Here are the list of the most challenging and tricky routes of Indian Highways:
National Highway 22 (Himachal Pradesh)
Leh-Manali Highway
Zoji La Pass
Rohtang Pass
Mumbai-Pune Expressway
Khardung La Pass
Munnar Road
Kinnaur Road
Kotdwar – Dehradun bypass
Nathu La Pass
Jammu Srinagar Highway
1. National Highway 22 (Himachal Pradesh)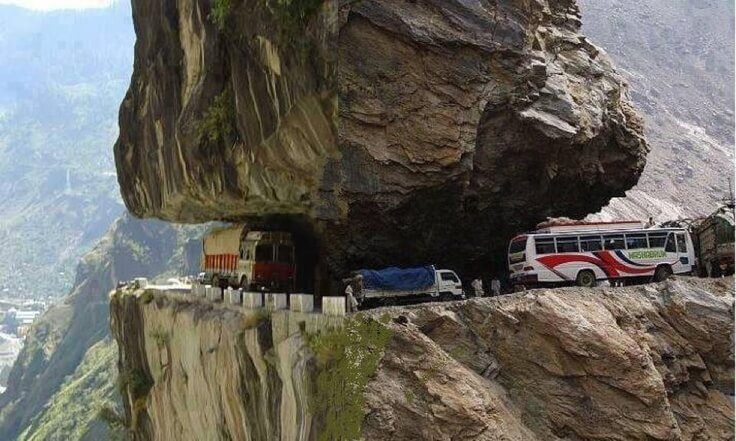 2. Leh-Manali Highway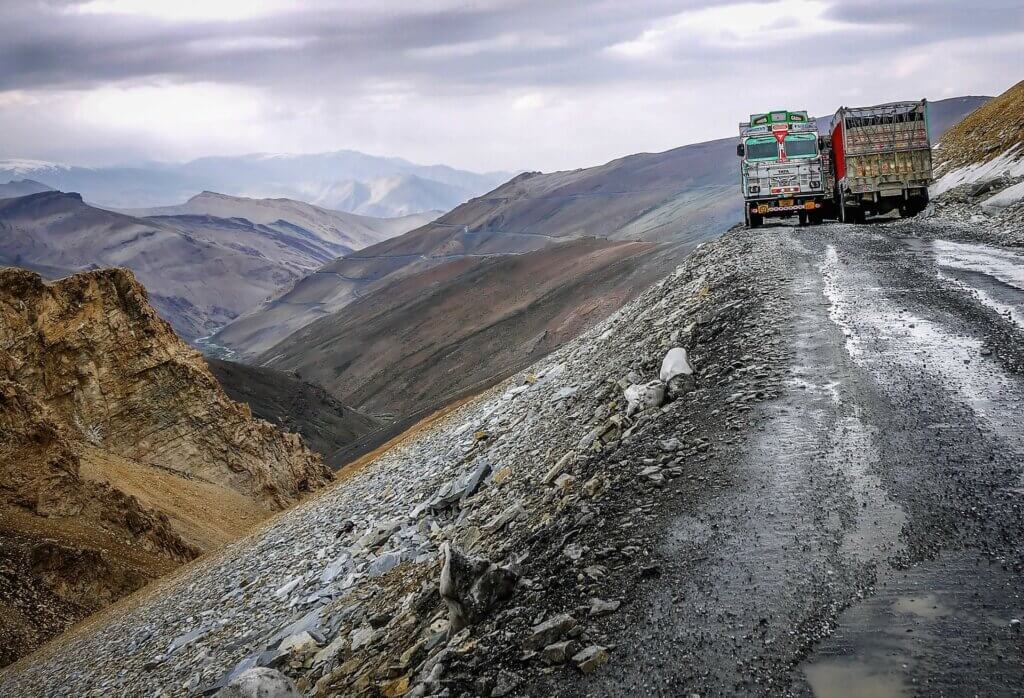 3. Zoji La Pass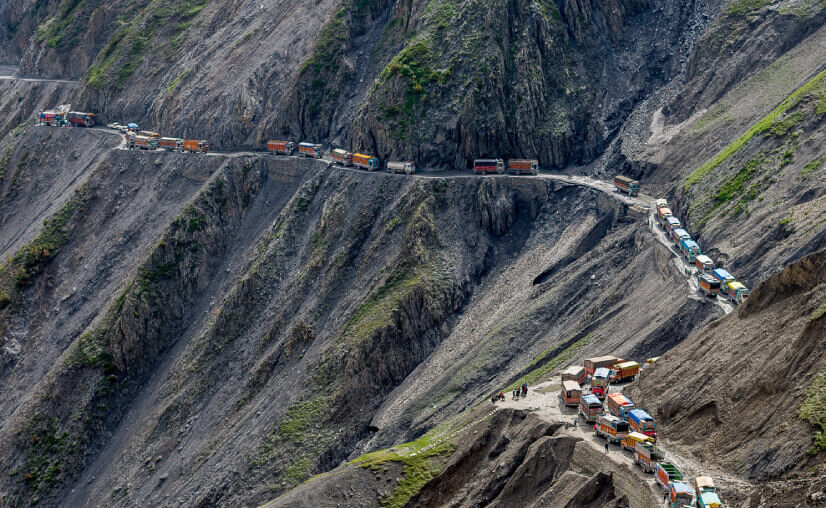 4. Rohtang Pass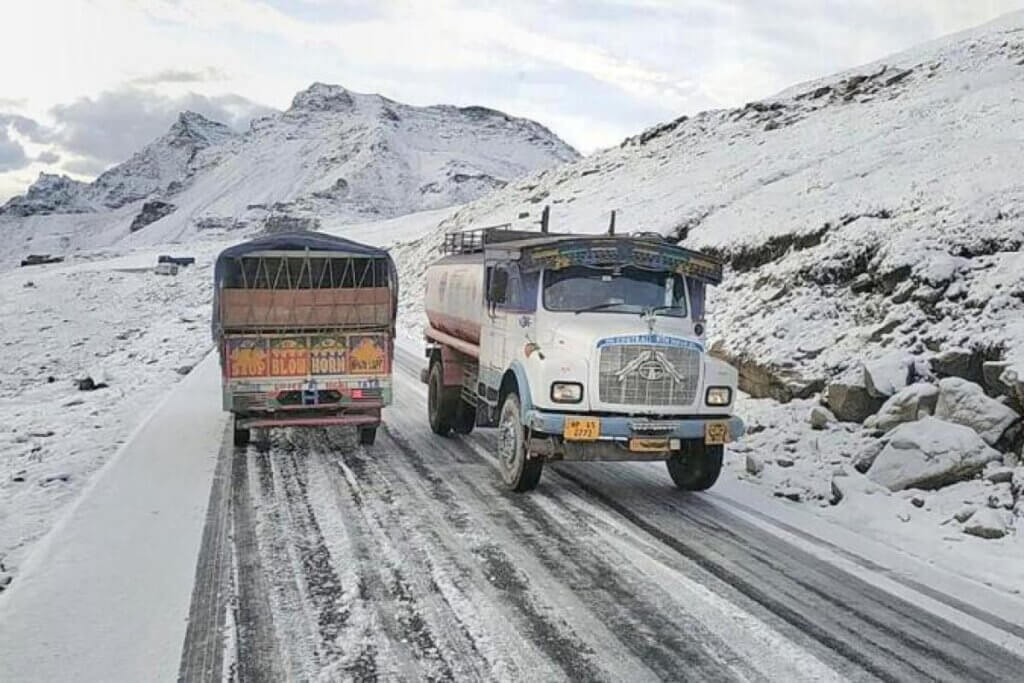 5. Mumbai-Pune Expressway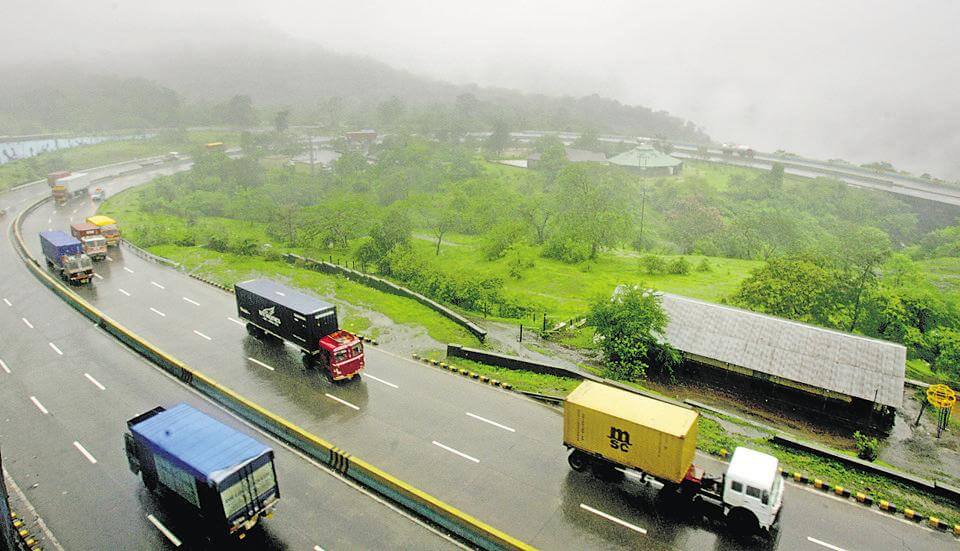 6. Khardung La Pass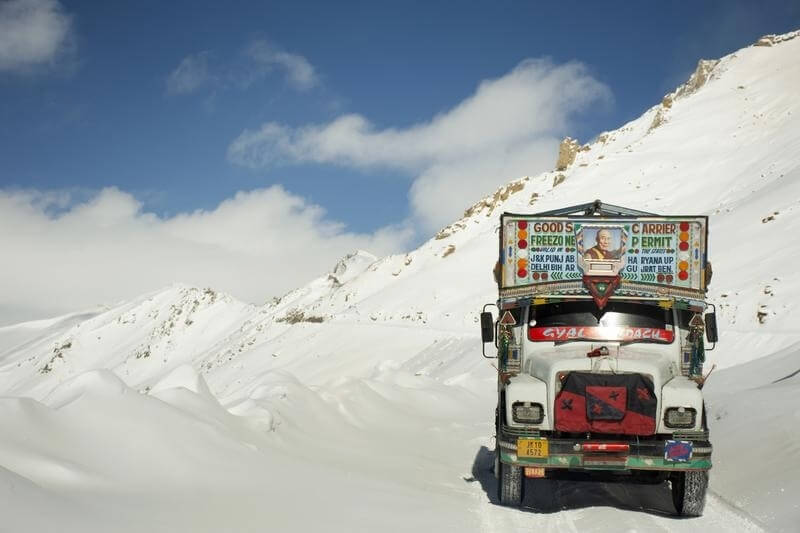 7. Munnar Road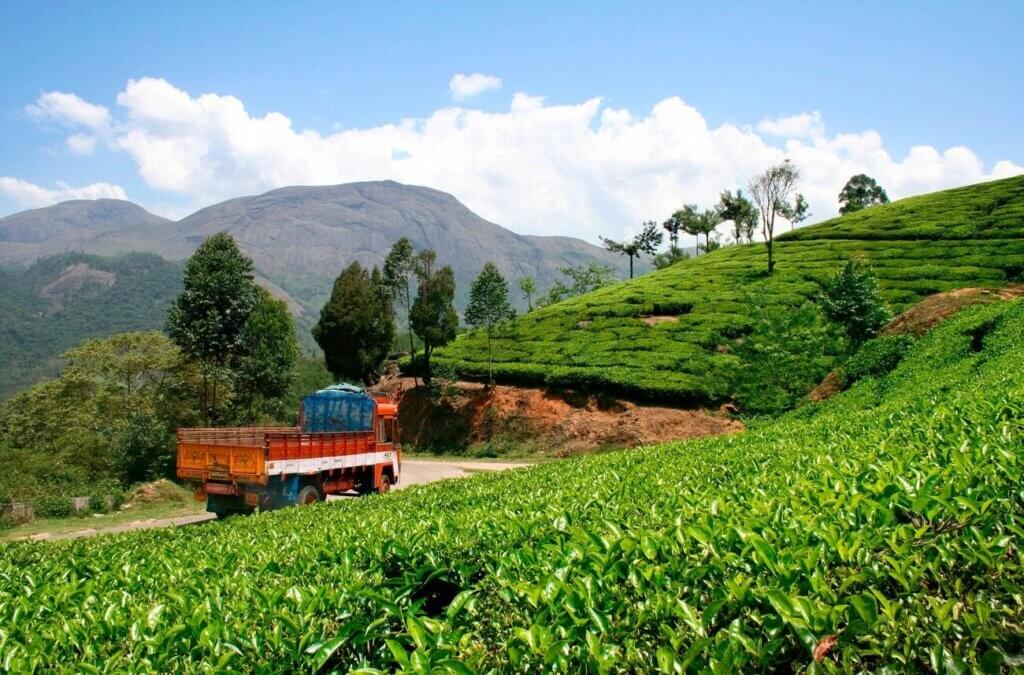 8. Kinnaur Road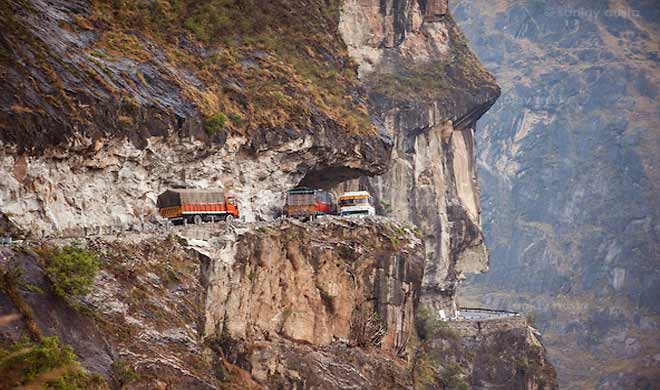 9. Kotdwar – Dehradun bypass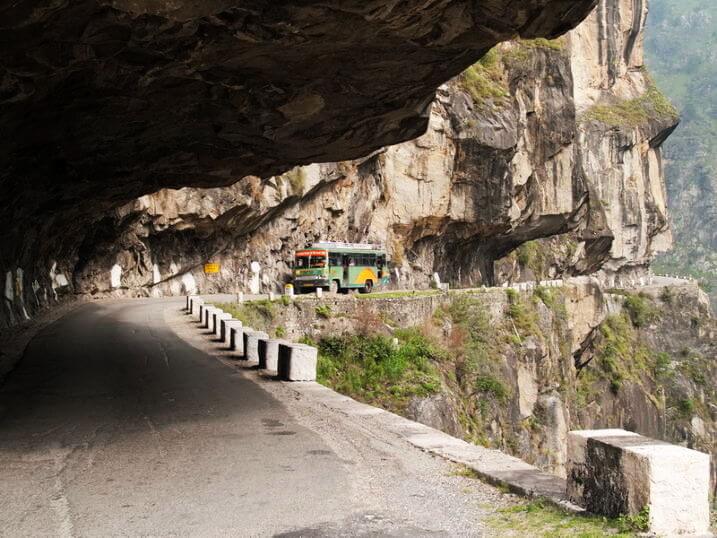 10. Nathu La Pass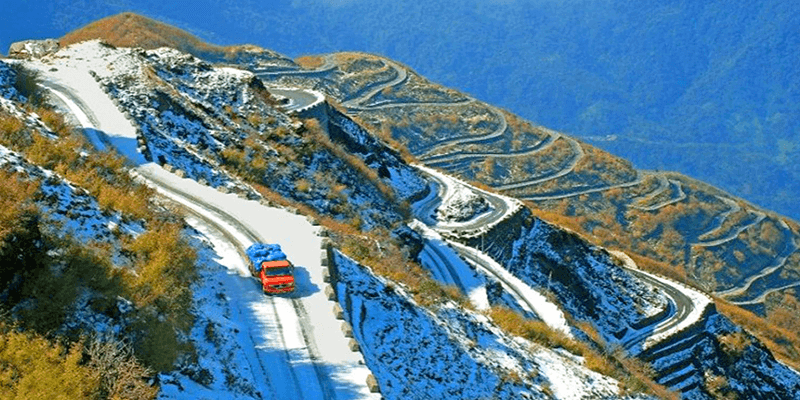 11. Jammu Srinagar Highway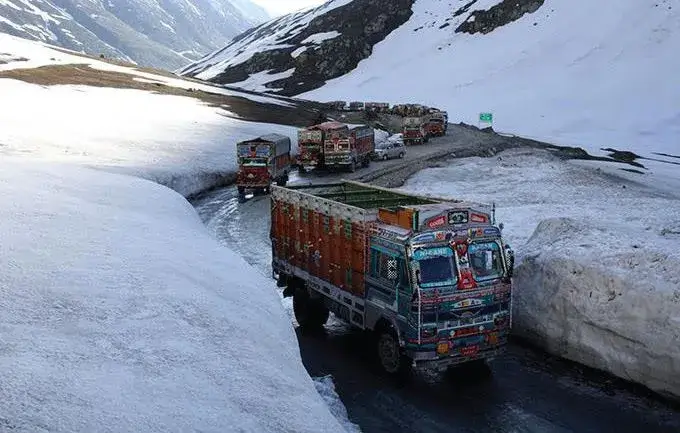 Summary
India has many roads that can be challenging to navigate, particularly for heavy vehicles like trucks. These roads are often a combination of breathtaking beauty and potential danger. To safely drive on these routes, it is essential for drivers to have a good understanding of the road conditions and possess the necessary driving skills and judgment.

I am an HR by profession and a fervent writer at heart. My passion for writing and reading has been an intrinsic part of who I am. I take immense pleasure in sharing my thoughts and the detailed information of the logistics industry through my blogs. Previously in my college days I have published articles on ISBNs. Additionally, my writing ventures have extended to covering topics on Human Resource Management and Trucking and transportation Management reaching international and Indian audiences.